Tier 3
Tier 3 systems are meant to provide individualized and intensive interventions and supports to students to ensure positive behavioral outcomes. Schools are shifting their focus from compliance with regulations to achieving positive student outcomes. In support of this on-going effort, The Bureau of Exceptional Education and Student Services (BEESS) published a blueprint to assist districts with this transition.
---
How FLPBIS Can Help With Tier 3 Implementation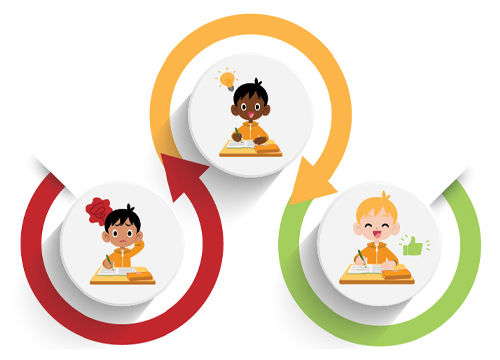 On-site or virtual training of Prevent-Teach-Reinforce (PTR), a standardized process of comprehensive FBA/BIP.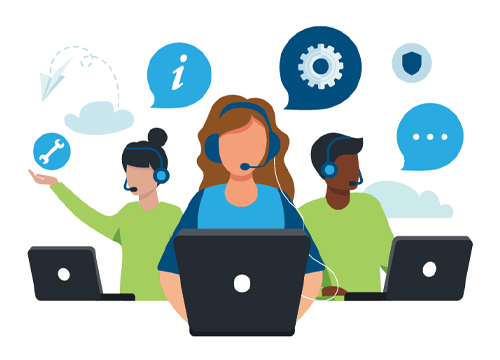 Consultation and technical assistance for teams engaged in the PTR process before and after training.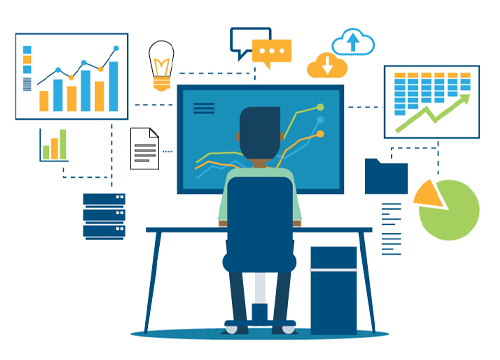 Access to a new database for Tiers 2 and 3 for use by districts and schools.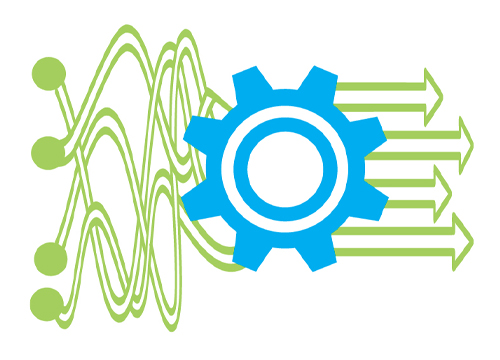 Develop district level supports for evaluating and improving Tier 3 systems for students.
---

Get started with Tier 3 FLPBIS Support
---
What are Tier 3 systems of supports?
Tier 3 systems build upon Tiers 1 and 2 and becomes an additional layer of support for students in both general and special education who need more individualized interventions to achieve positive outcomes. This may involve conducting Functional Behavior Assessments and developing Behavior Intervention Plans (FBA/BIP).  FBA/BIP is a formalized process that ensures interventions are centered on why a student behaves the way they do.  Some of the characteristics of Tier 3 systems include:
Teams collaborating to identify what is needed for students to be successful.
Utilizing data to identify student need and monitor progress.
Supports that exist along a continuum

Many students can benefit from a simple (or brief) FBA
Others may require an comprehensive FBA, which means an increase in persons involved, the types of data collected, increased behavioral expertise/coaching for plan implementation, and monitoring of progress. 
Some students will require more supports through a wraparound plan that may include personnel from outside agencies and rigorous problem-solving procedures.
Individual comprehensive functional behavioral assessments are just one of the pieces to building a comprehensive Tier 3 system.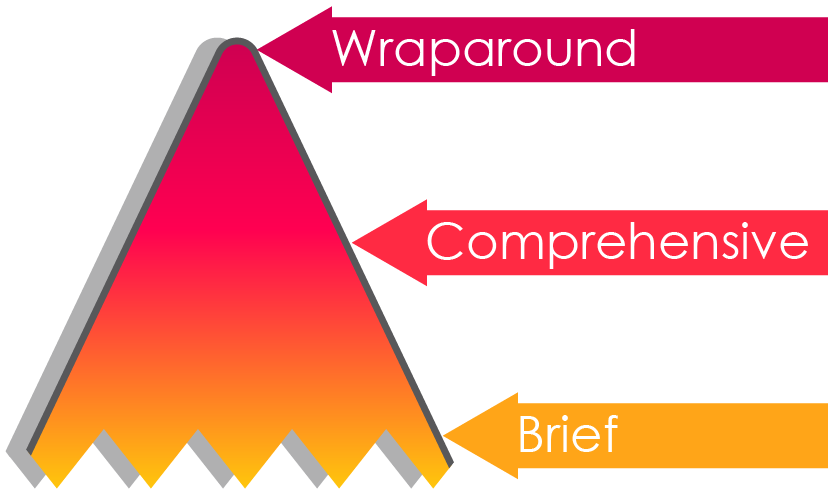 District, school, or individual student teams should identify what is needed for a student to be successful across a contiuum of supports for both general education students and special education. 
Four common features of planning  for Tier 3 support across level of intensity include:
Team engagement in the problem-solving process
Function-Based Assessment
Behavior Intervention Plan linked to hypothesis
Progress monitoring and coaching.
---
Tier 3 interventions are based on the underlying reasons (motivation or function) for a student's behavior often linked to a functional behavior assessment and should include strategies to: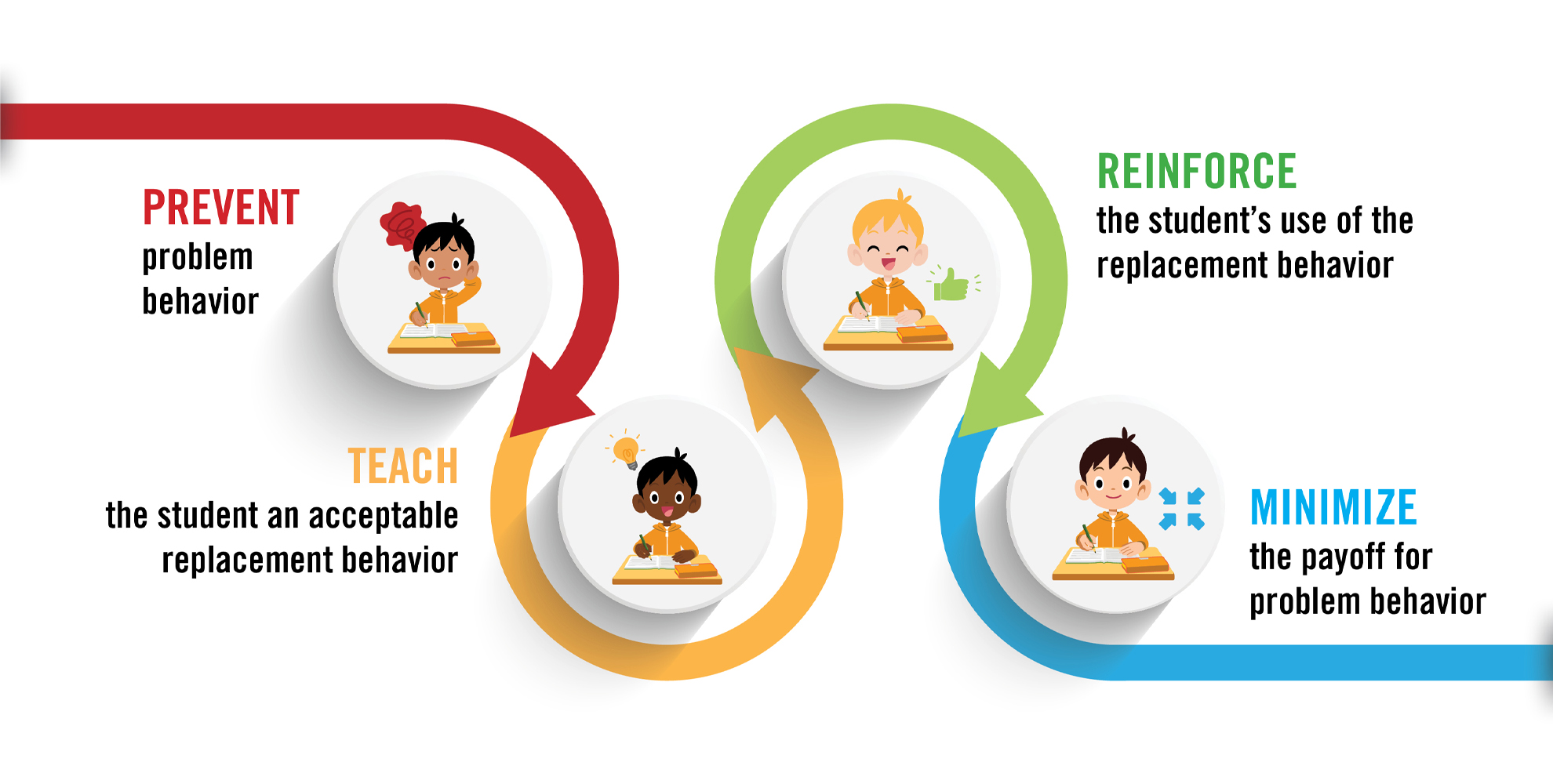 ---
What does Tier 3 look like at the DISTRICT level?
The design of a district-level Tier 3 system builds upon the structures and success achieved at Tiers 1 and 2 and uses data systems and evidenced-based practices to support schools and meet the needs of individual students who have intense behavioral concerns (Center on PBIS, 2022a). To do this, districts need to have the following in-place:
effective multi-disciplinary teaming processes,
need-driven professional development,
reliable and consistent coaching networks,
efficient data systems for evaluation of effectiveness, and
protocols for collaboratively engaging with stakeholders (students, families, and others). 
Districts also need alignment of policy, procedures, and practices to ensure effective, efficient, Tier 3 supports for all students.
District teams should include individuals with decision-making abilities, behavioral expertise, and skills to facilitate systems change.  District teams should:
Hold consistent meetings using a structured problem-solving process.
Plan, evaluate, and modify the Tier 3 process across schools based on ongoing evaluation results.
Assist with identification of school and student needs.
Align resources and supports to meet school and student needs.
District coaching supports should help educators generalize new skills into effective practices.  This requires planning for school and student-focused teams to have access to coaching by:
Establishing external vs. internal coaching structures.
Identifying specific job titles/positions to provide Tier 3 supports.
Monitoring effectiveness of coaching supports.
District stakeholder involvement for Tier 3 supports includes engaging students, families, and community members to ensure contextual fit of supports and helps to coordinate resources.  Districts are encouraged to engage with stakeholders for Tier 3 supports by:
Gathering input on student identification process.
Monitoring & communicating student progress.
Working with community partnerships to provide other Tier 3 supports (person centered/wraparound support).
District training should build the knowledge and skills of school-based staff based on their roles in supporting students by:
Training staff tasked with leading Tier 3 teams (FBA/BIP, wraparound, person centered planning, etc).
Ensuring all school staff and building administrators understand Tier 3 systems & supports.
Matching training supports with level of skills required.
District evaluation should be focused on ensuring consistency of data collection, access to data, and effectiveness of a Tier 3 system by:
Providing a uniform data system that assists with problem-solving for Tier 3 teams.
Review of school and/or individual outcome data.
Review of fidelity for school and/or individual Tier 3 implementation.
District policy should ensure consistent, effective processes and procedures for Tier 3 supports across all schools for both general and special education students by:
Providing a continuum of supports (FBA/BIP, wraparound, etc.).
Aligning policy and procedures across initiatives that support the individualized needs of students.
Establish effective communication of policy with stakeholders.
Contact your FLPBIS TA Specialist for support with Tier 3 systems, training, or coaching needs with Prevent-Teach-Reinforce, and/or Tier 3 database.
Click here for Tier 3 District-Level Systems Resources.
---
What does Tier 3 look like at the SCHOOL level ?
School-level Tier 3 systems benefit from cohesive district collaboration around Tier 3 infrastructure and capacity. The school-level Tier 3 system builds upon the supports and structures of Tiers 1 and 2. School-level Tier 3 systems involve collaborative teaming for the purpose of identifying student needs and levels of support, coordination of resources, and effectiveness and efficiency of the process. This is done by:
providing a continuum of supports for general education and special education students,
training/coaching personnel to ensure intervention fidelity,
collaboratively engaging stakeholders, and
evaluating student progress in relation to supports received to ensure success.
Tier 3 school systems team membership should include persons with knowledge of tiered supports, behavioral, and mental health expertise, and authority to make decisions.  School teams should coordinate Tier 3 supports by:
Meeting regularly
Identify needs
Plan support
Monitor outcomes and fidelity
.
Tier 3 school systems level teams should focus on building capacity across a continuum of individualized support options for the students on their campus.  This includes:
Developing decision rules for types of supports
Identifying personnel and resources needed across the continuum of support
Stakeholder involvement at the school level involves communication with students, families, and community members for purpose of:
Student identification process
Monitoring and communicating progress
Integrating supports across tiers
School-level identification of student needs consists of a clear, documented process that considers multiple data sources with clearly defined decision rules to determine level of supports for both general education and special education students. These may include:
Existing school data (intense behavior or critical incident reports, observations of chronic maladaptive behaviors, and/or poor student progress data at Tiers 1&2)
Screening data
Request for support from staff, family, or student
School level Tier 3 systems teams should plan for initial training and ongoing coaching for faculty and staff.  Some activities may include:
Training all school staff on basic behavioral principles, specific Tier 3 processes, and/or data collection.
Supporting systems level coaching
Supporting student-focused team coaching
Effective implementation requires ongoing review of fidelity and outcome data to identify continuous improvement opportunities to enhance or improve the school's Tier 3 system.  School teams can do this by:
Monthly monitoring of all Tier 3 interventions by status and effectiveness.
Reviewing data to ensure all students with intensive needs are receiving supports.
Review fidelity of interventions to ensure they are implemented as designed.
Click Here for Tier 3 School-Level Systems Resources.
---
What does Tier 3 look like for INDIVIDUAL STUDENTS?
Individual student supports at Tier 3 focus on the behavioral needs that are not being met by Tiers 1 and 2, or if the intensity of behaviors requires more individualized and focused supports. This can include both externalizing behaviors (e.g., aggression, disruption) and internalizing behaviors (e.g., anxiety, suicidal ideation). The student-focused Tier 3  team is responsible for:  
assessment,
behavior intervention planning and support,
training/coaching, and
on-going evaluation (progress monitoring and intervention fidelity) to ensure student success.
Individualized student assessments are used to develop effective, function-based, individualized plans for students.  No matter the intensity of assessments all involve a collaborative approach and help to support a student's strengths and improve quality of life.
Brief functional behavioral assessment
Comprehensive FBA/BIP
Wraparound
Person Centered planning (PCP)
Staff leading the individual student team will either have expertise based on their professional training and/or district coordinated training. However, this expertise can be coached to other team members to develop effective Tier 3 supports for individual students. Coaching includes;
Facilitating teams with planning and problem-solving
Supporting team members use of effective strategies for working with students
Adapting interventions to ensure contextual fit
Individualized behavior intervention plans (BIP) should always be linked to the assessment process and function of the behavior. BIPs at a minimum include: 
Prevention strategies
Teaching new skills
Reinforcing new skills
When necessary, BIPs will also address safety planning for crisis situations.
Tier 3 individual support includes collecting relevant data to make decisions related to student success. 
Student Outcomes Goals

Decrease problem behavior
Increase replacement behavior
Increase desired behavior

Fidelity of Implementation
Individualized supports should have a plan for meeting, reviewing progress, and determining next steps.
---
---
References:
Center on PBIS. (2022a). Tier 3 District-Level Systems Guide. Center on PBIS, University of Oregon. www.pbis.org.
Center on PBIS. (2022b). Tier 3 School-Level Systems Guide. Center on PBIS, University of Oregon. www.pbis.org.
Center on PBIS. (2022c). Tier 3 Student-Level Systems Guide. Center on PBIS, University of Oregon. www.pbis.org.