District-Level Coaching
Schools rely on district personnel to provide resources that make PBIS practices easier to use, and to address conditions that make it harder for educators to implement (such as inflexible data systems, funding streams, political support, and so on). This requires that decision-makers from multiple departments come together to develop a single plan that addresses all behavior supports across all schools. These decision-makers are referred to as the District-Level Leadership Team (DLT).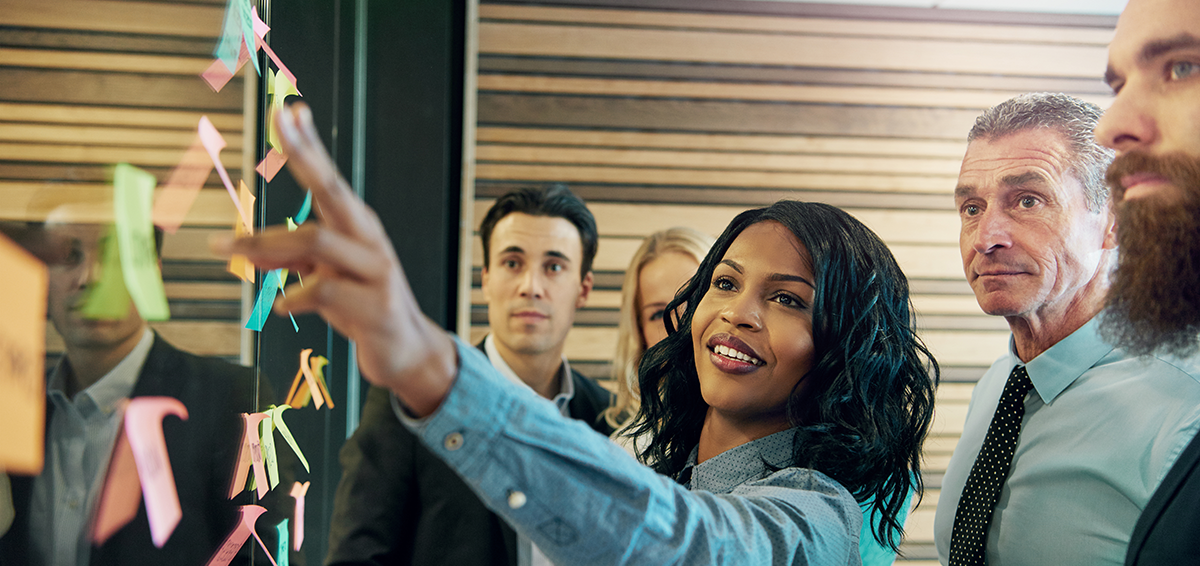 The PBIS District Coordinator
The PBIS District Coordinator (DC) serves as the main contact for the FLPBIS Project. The DC works with their district's leadership team to:
Coordinate resources so that practices are easy for schools to use
Provide guidance to other district leaders as they infuse PBIS into their department's curricula and practices
Provide instruction, modeling and feedback to school-level PBIS team members throughout the district
---
District Resources
The resources below are intended for district-level personnel supporting schools with planning, professional development, and implementation. For additional assistance, contact your FLPBIS technical assistance specialist.