FLPBIS Coaching Framework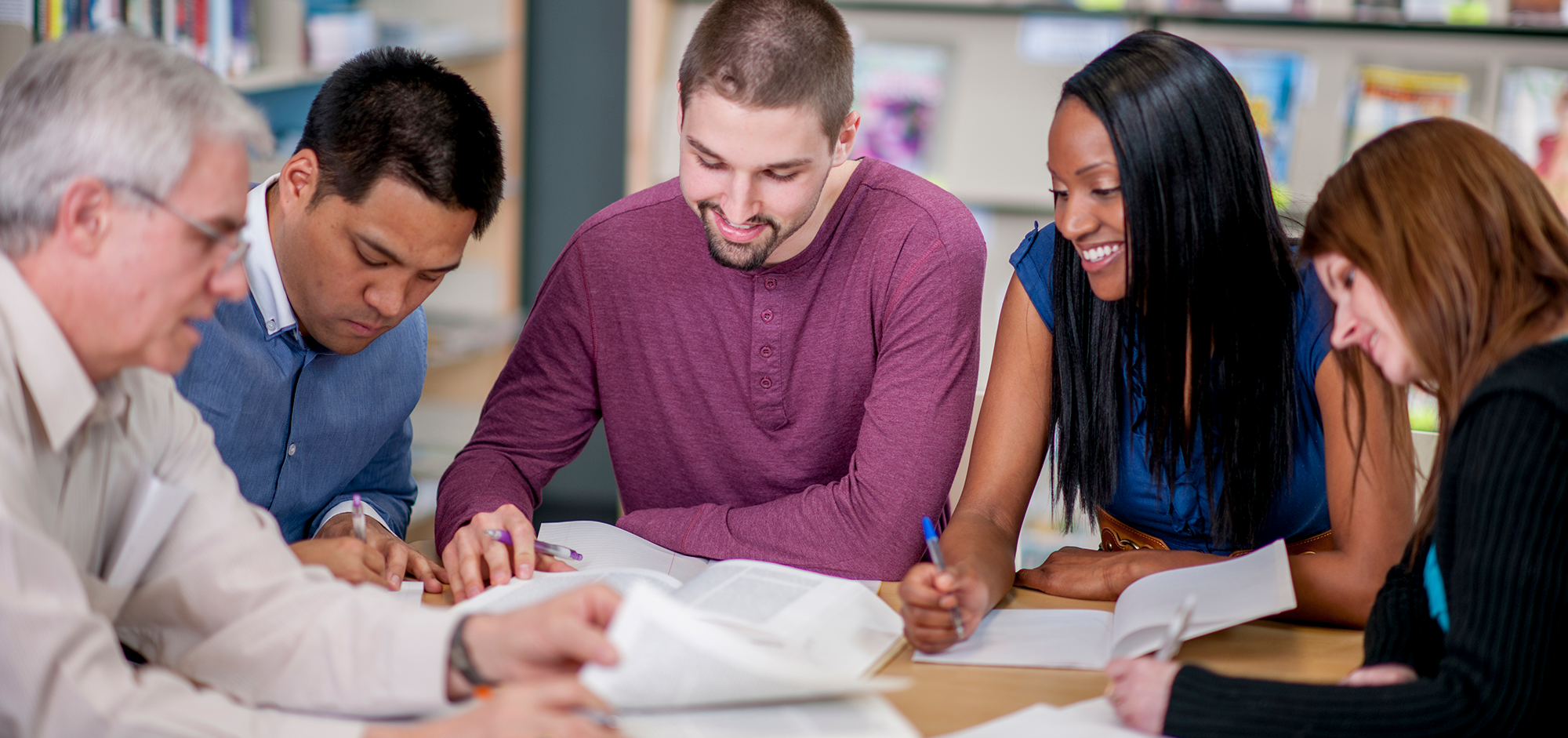 The FLPBIS Project relies on coaching to implement PBIS with integrity. It is how the latest research is translated into practices used by schools across the state.
"Coaching" helps people work well together and use practices effectively. It reflects a relationship where everyone has an equal say in what takes place, and everyone plays a role in supporting the decisions. The goal of coaching in schools is to enhance PBIS fidelity and student outcomes.
Educators use coaching to:
Identify and reduce/eliminate barriers to effective practices
Achieve desired goals at the student, classroom, school, district, and/or community level
Help those involved to increase their expertise and skills
---
Coaching is used at every level of education.
Regular data collection and other feedback helps to improve practices.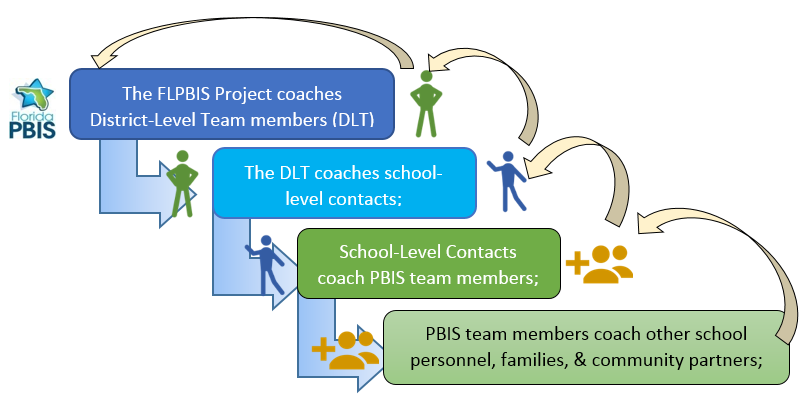 ---
Essential Skills for Coaching
Coaching requires fluency with the problem-solving process, along with leadership skills and strong instructional skills for specific content related to MTSS:
MTSS Content Knowledge Dissemination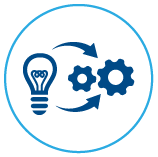 Behavior Principles
Data-Driven Decision-Making
Facilitated Leadership & Support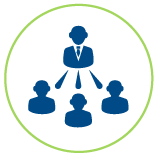 Interpersonal Communication

Effective Communication
Collaborative Teaming

Professional Development

Training
Practice-based Coaching
Technical Assistance
Problem-Solving Facilitation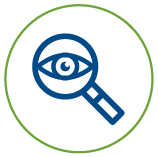 Problem Solving

Problem ID
Problem Analysis
Intervention Design & Action Planning
Evaluation
---
Additional Resources