PBIS systems are uniquely designed to fit the backgrounds of the individuals they serve. This sometimes requires educators to change the way they think about, support, and address student behavior.
---
Characteristics
PBIS systems are characterized by: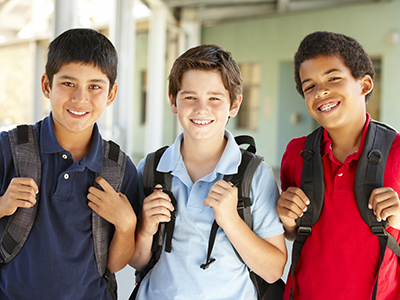 Student
- centered focus
---
Effective instruction utilizes the knowledge, life experiences, and learning styles of diverse students to make learning more relevant and effective for them. A student's unique history and learning experiences are used as the starting point for establishing expected behaviors and learning goals, not an afterthought.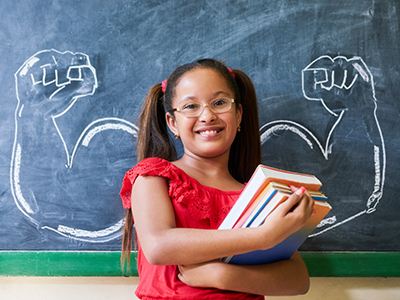 Strengths
-based perspective
---
Effective schools validate and affirm the backgrounds of all students and families, and focus on the strengths of each individual. Practices that frame students' backgrounds in a negative light are avoided, and school personnel work to provide opportunities where family-led behaviors and language may be used and respected.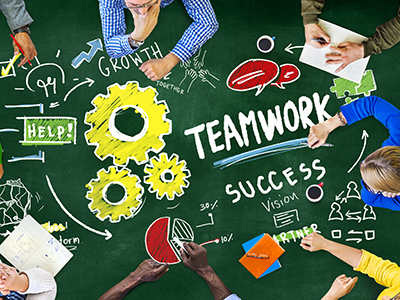 Authentic and meaningful
collaboration
---
Behavior is flexible and dynamic, and changes across settings, context, and time. Effective schools take steps to engage stakeholders from diverse groups, ensuring that school practices and policies reflect ideas from all stakeholders, not just standing committee members or school and district personnel.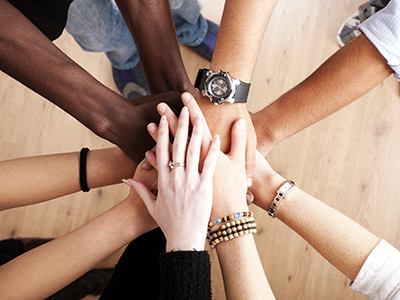 Integration
of staff, student, family, and community perspectives
---
PBIS systems appreciate the uniqueness of each individual. Disciplinary procedures, behavioral lesson plans and reward systems will reflect students' and families' perspectives, and evidence of students' backgrounds will be readily observed in hallways, classrooms and textbooks.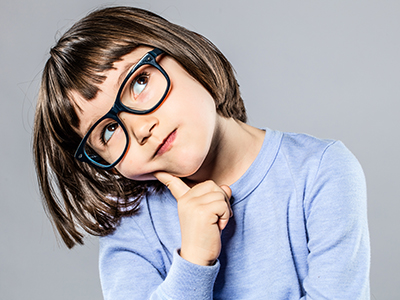 Self-reflection
as a regular part of professional practice
---
Effective practices require educators to learn more about their students' backgrounds and engage in self-reflection to uncover vulnerable decision points that impact their reaction to others' behavior. All behavior serves a function, and it is the responsibility of school staff to understand the ways in which "different" behaviors serve their students and families.
Key Considerations for Effective PBIS Implementation
Key considerations for effective PBIS implementation include:
---