Family & Community Engagement
Foundations for Implementation
Family and Community Engagement (FACE)
"We have to absolutely believe in our souls that families want to support their children."

Henderson and Mapp (2006)
Family and community members are critical partners in building a contextually relevant Multi-Tiered System of Supports (MTSS).  Effectively engaging with these groups sometimes means that schools have to be creative about connecting with their stakeholders, and actively address the conditions which prevent authentic partnerships.
---
Achieving Engagement
Meaningful family and community engagement can be achieved with: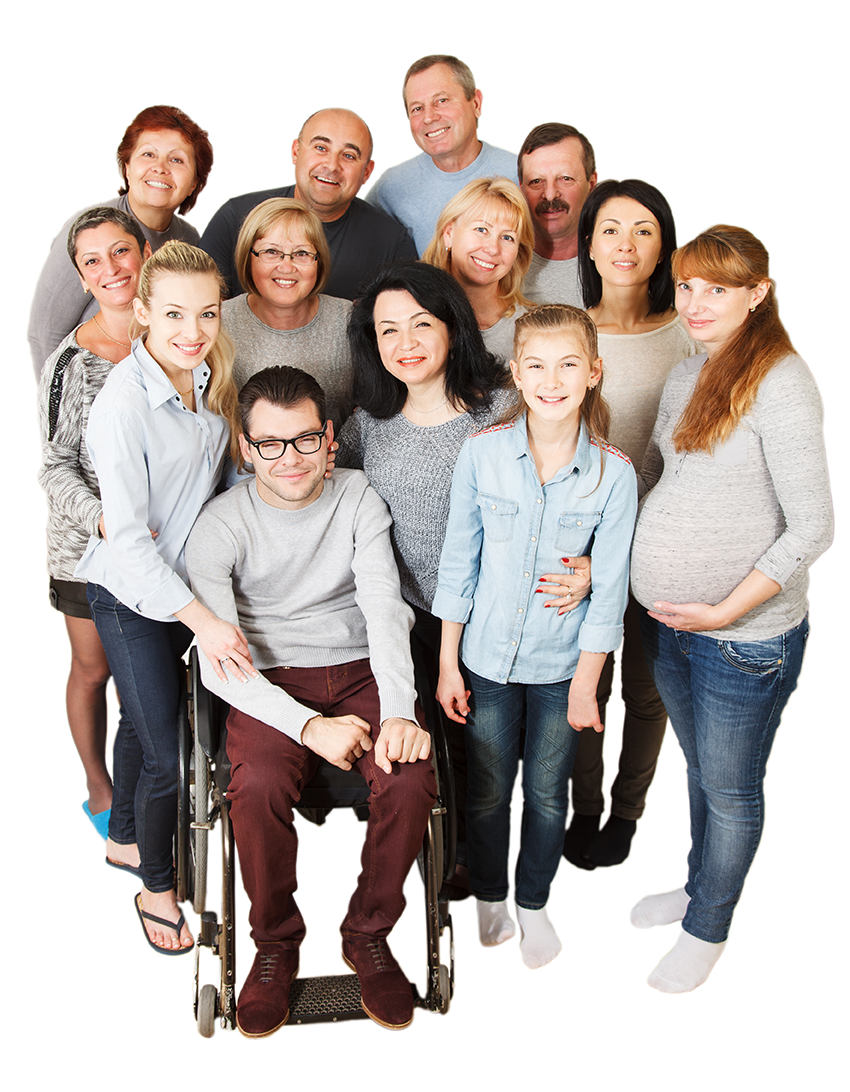 Family-centered planning
Schools have more engagement when events are planned with consideration for their stakeholders' needs. This means scheduling events at times that fit with families' schedules, using alternative meeting formats (such as video or phone conferencing) to increase participation, and carefully planning the discussion so that all participants may contribute meaningful ideas and actions.
Active support from district and school leaders
District- and school-level leaders ensure family partnerships are seen as a priority for their staff, and provide the necessary resources and expertise to help staff build those connections. Strong leaders also empower family members to take active roles in establishing goals, developing strategies, and evaluating progress for their child's school.
Relevant and meaningful use of data
Informative data are vital to effective FACE activities. School teams evaluate their engagement efforts by examining data that capture the degree to which meaningful collaboration is taking place. At the same time, family members receive appropriate supports so they can use school-wide, small group and individual student data to establish academic and behavioral goals and monitor progress as equal members of the school team.
Positive relationships
Two-way conversations that focus on student and family strengths help to build positive connections between teachers and family members. Rather than focus on perceived deficits, school personnel take the time to learn about families' cultures so they can make relevant connections to academic and behavioral curricula.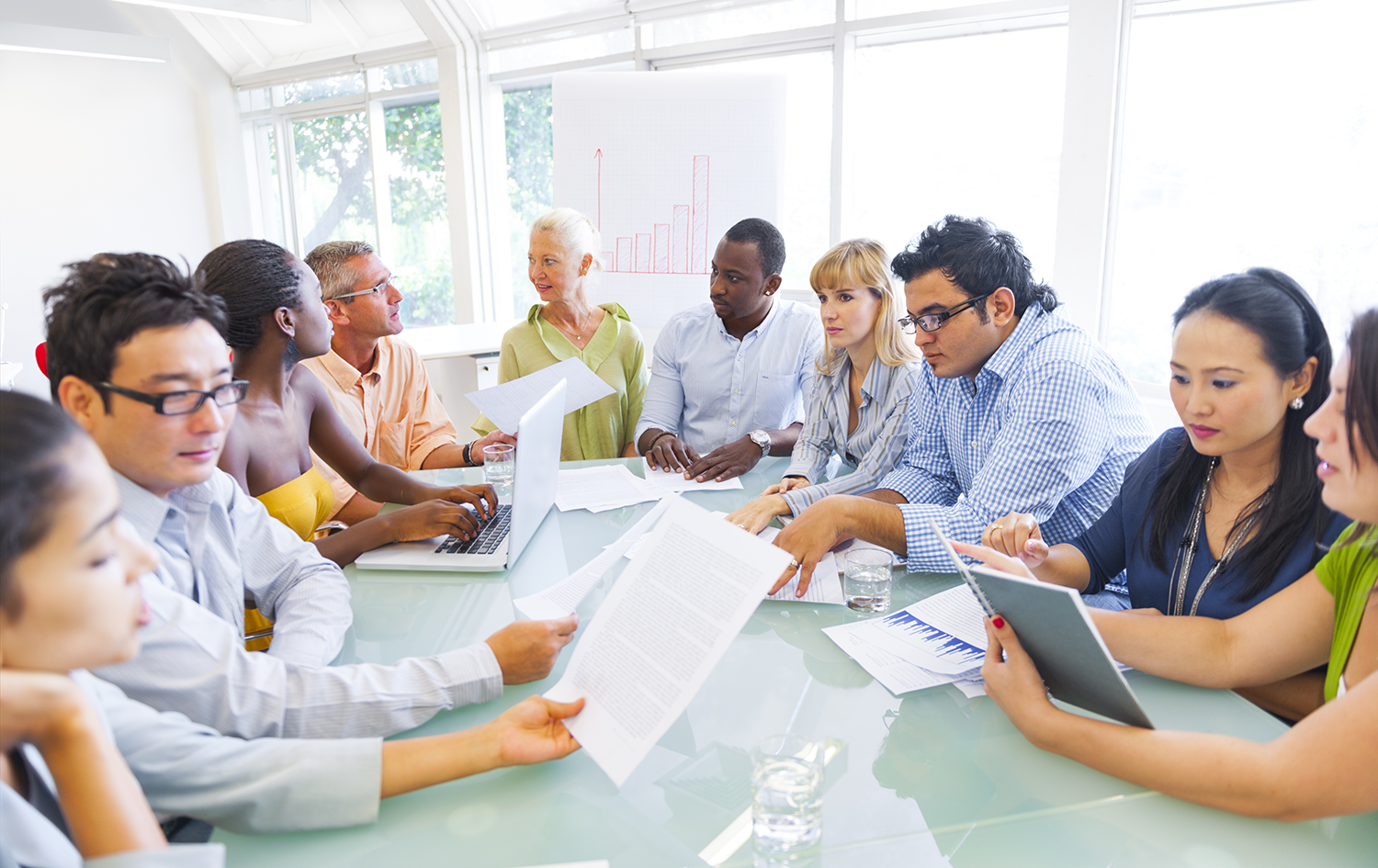 Multi-dimensional, multi-tiered approach
The MTSS model isn't just for students. When families fail to respond positively to a school's initial engagement efforts, school personnel utilize different and/or more intensive strategies to develop authentic partnerships with those who are too-frequently left on the sidelines of their child's education.
Empowering families
School staff work with family and community partners to develop strategies for increasing family members' skills and/or knowledge related to their child's education, behavior, social, and life skills development. During meetings, educators avoid using jargon and provide background information for ideas that will be discussed. Families are encouraged to take a leadership role in FACE activities, and work with educators to create a welcoming environment for others.
Collaborative problem solving
Family engagement strategies should be connected to student learning goals and school-wide initiatives, not a separate activity to check off of a list. When educators are transparent about their intentions, data, and professional limitations, family and community partners can participate fully in school activities.
---
Additional Resources
The FLPBIS Project's FACE resources can help you re-design your FACE activities: