Tier 2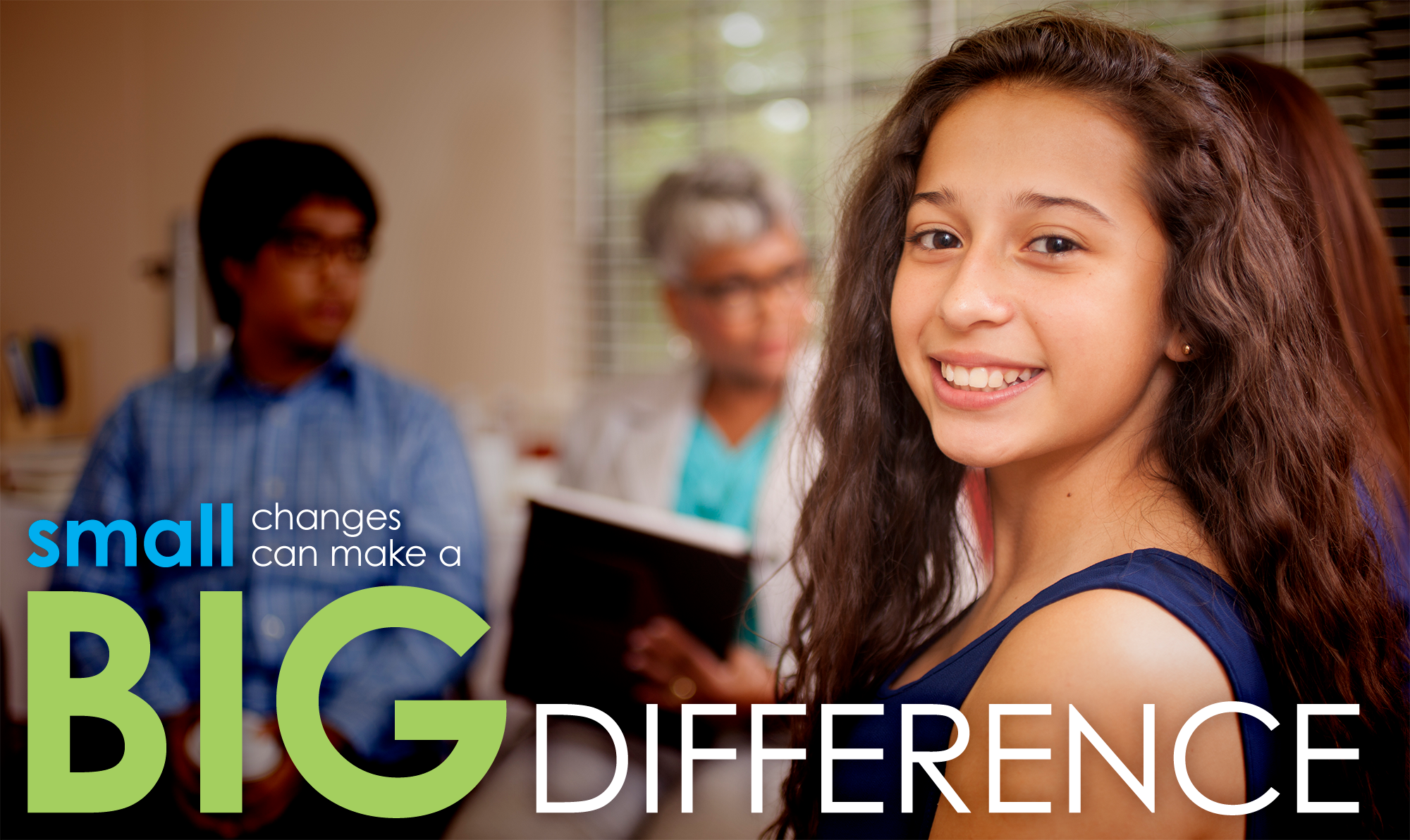 Tier 2 supports build on the lessons provided at Tier 1, and may prevent the need for more intensive interventions. Tier 2 supports are provided to small groups of students with similar needs, offering more time and/or detailed instruction on the core curriculum. The types of interventions offered at this level will vary according to the needs of each school's student body, but all have certain things in common:
There is a clear connection between the skills taught in the interventions and the school-wide expectations. This helps students and staff apply those lessons in non-intervention settings.
Tier 2 interventions require little time of classroom teachers and are easy to sustain.
Variations within each intervention are limited.
The interventions have a good chance of working (e.g., they are "evidence-based" interventions that are matched to the student's need).
---
Tier 2 must...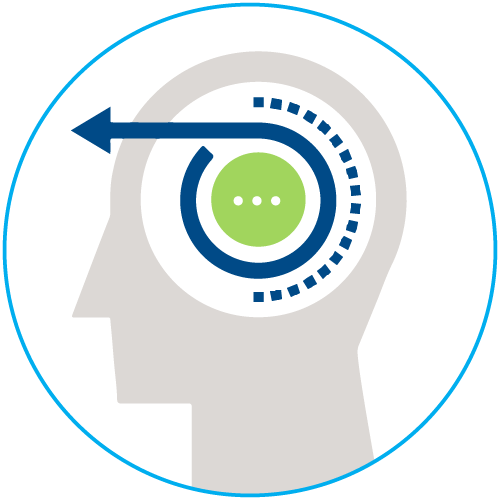 Be
PROACTIVE
Early warning systems and school-wide screening prompts teachers to think about students' needs so they may be addressed proactively. If a large number of students are identified as needing interventions, school teams should respond with adjustments to their Tier 1 curriculum.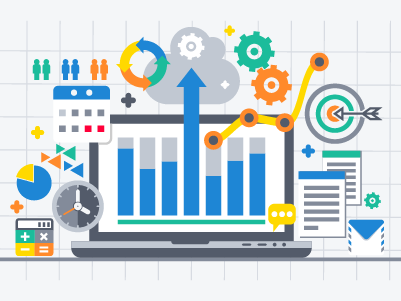 Use
DATA
The best way to know if an intervention is working for a child is to collect data on a regular basis. A simple rating scale ("good day," "mixed day," "difficult day") is an easy way to monitor a student's progress and allows school teams to intervene more effectively.
Similarly, Tier 2 interventions should include a strategy for determining whether an intervention's most important features are being provided accurately (e.g., "with fidelity"). Checklists offer low-key reminders about important procedures, and can be completed by the interventionist, the classroom teacher, an outside observer, or sometimes even students.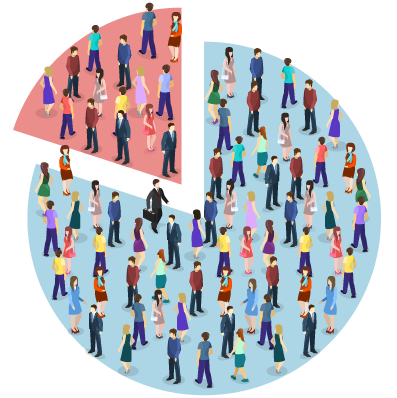 Be effective for the
MAJORITY of students
If a small number of students aren't improving, interventions should be tweaked so that more individualized supports are available, or teams may consider an alternate intervention.
As interventions become more individualized, the type of progress monitoring data should also become more specific and collected more frequently until the team can identify what is needed for the student to be successful.
---
Tier 2 Resources
The resources below provide tools for your school's Tier 2 system, additional information about special issues related to Tier 2 implementation, and examples of strategies used by other schools.