Equity
"If PBIS is not working for a group of your students, your PBIS is not working."

– Elfner, K. (2019)
---

Equity represents the provision of supports that are matched to student need, so that all individuals can attain equally successful outcomes.
---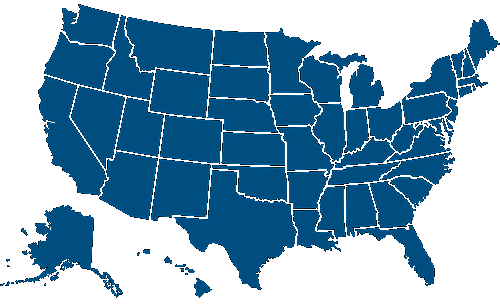 Many schools struggle to achieve equity. Disproportionate discipline is a problem that is common to many schools. It is a historical problem still found in all parts of the U.S., and presents an urgent need for action. Deliberate examination of disaggregated data is the only way to know whether your school's PBIS framework is truly effective for your students.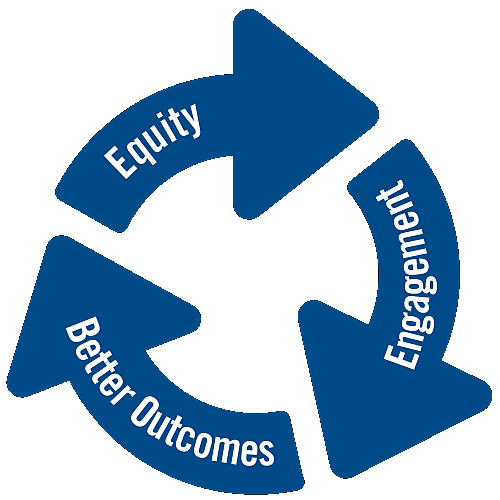 Equity impacts school climate and engagement. As disproportionate discipline increases, student perceptions of respect and inclusiveness decrease. This can have a negative impact on student engagement and achievement, and is associated with lower behavioral and academic outcomes.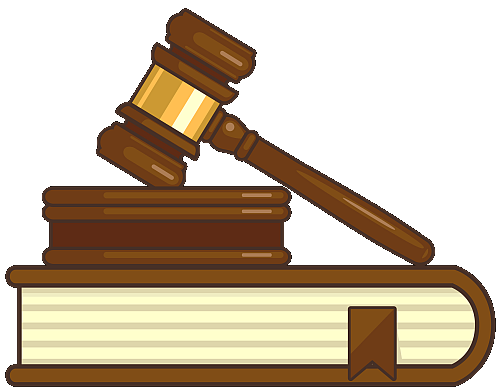 Equity is embedded within federal and state guidelines, policies and laws. As a result, school systems must review disaggregated data, address disparities within their data, and remove barriers to meaningful family engagement for underserved groups within their school.
---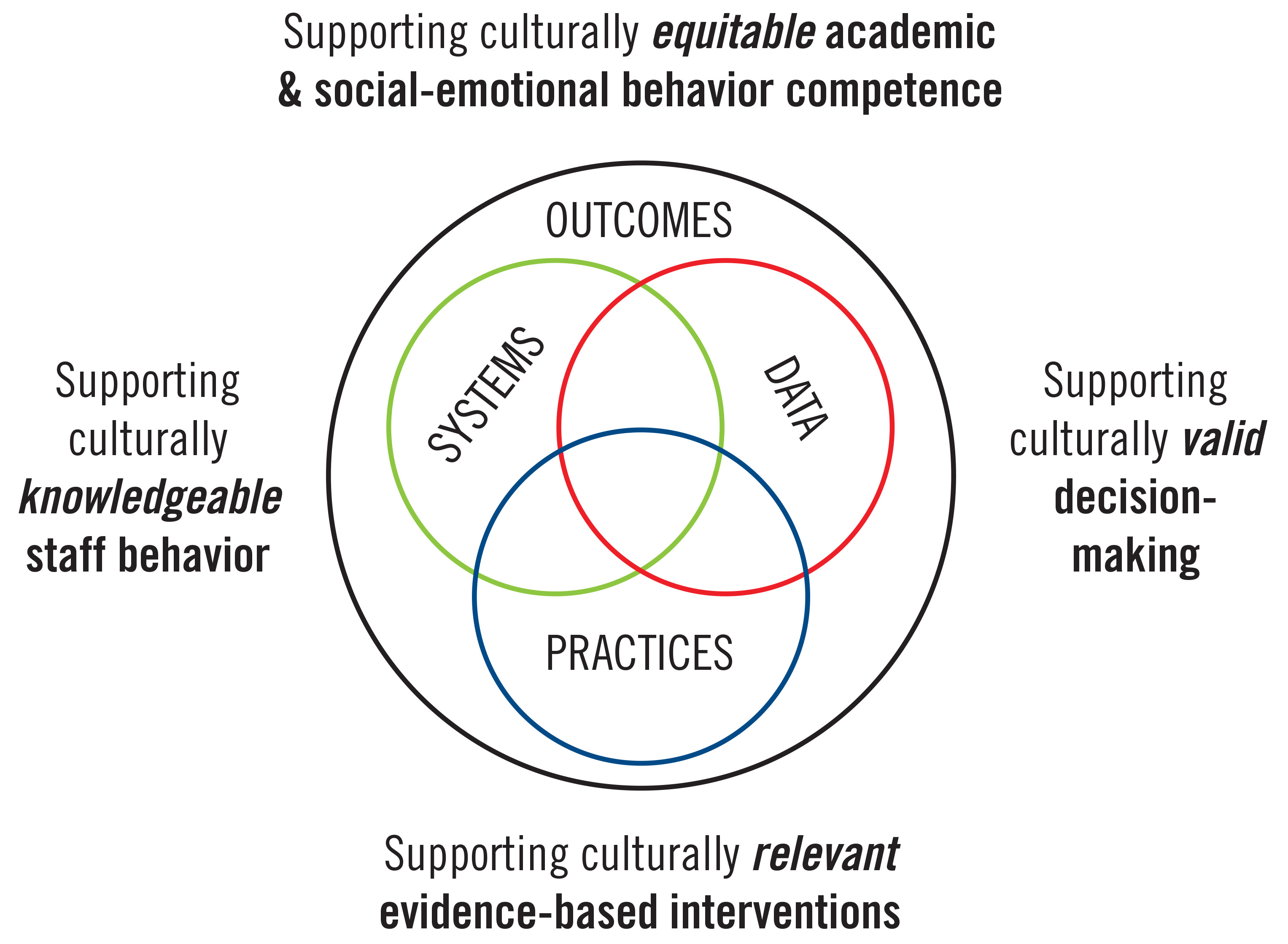 PBIS is a person-centered approach to behavioral support that places individuals at the heart of the process. This includes individuals from underserved groups, whose outcomes historically have lagged behind those of their majority peers. Equity is central to PBIS implementation, not something extra.