Maximize positive outcomes for students.
Your vision for effective Multi-Tiered Support Systems (MTSS) requires practical strategies, targeted planning, and efficient tools. Working smarter requires a strong foundation, leadership, professional growth, and resources that make practice easier. The FLPBIS Project offers training and technical assistance, including evaluation resources, to develop systems that sustain a practical, positive and proactive PBIS framework.
About PBIS
Bragging Corner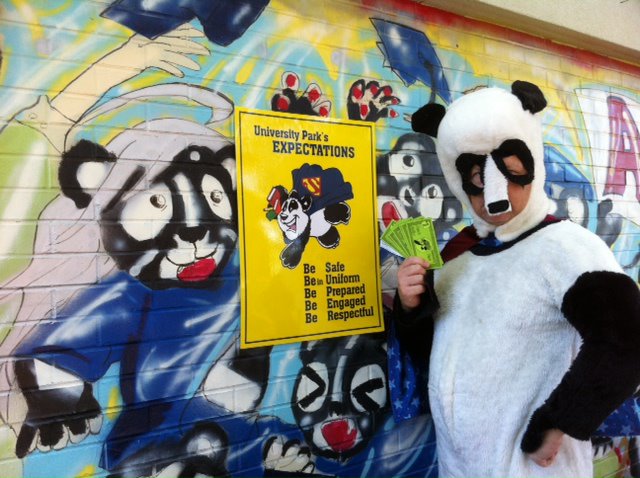 Did you create a product that exemplifies PBIS implementation? We would love to hear about it.
Brag about it!
Date
Description
11/8/17
3:00-4:00 EST

JoinCultural Responsiveness & Inclusionary Practices

11/30/17
2:30-3:30 EST
Informing Practice through Family and Youth Focus Groups
12/7/17
2:30-3:30 EST
Exemplary MTSS: Stories from Around the State
12/14/17
2:30-3:30 EST
Aligning School-Wide PBIS with Early Childhood Classrooms
1/19/18
2:30-3:30 EST
Using Social Media to Promote PBIS
1/30/18
3:00-4:00 EST
2017-2018 Model School Application
2/1/18
2:30-3:30 EST
Universal Screening: Screener Selection to Implementation
2/20/18
3:00-4:00 EST
Equity Recommendations
3/7/18
2:30-3:30 EST
Trauma-Informed Care and PBIS
4/19/18
2:30-3:30 EST
Tier 3: Coaching Educators on Processes & Practices
5/3/18
2:30-3:30 EST
Using Data to Establish a MTSS for Complete Mental Health
PBIS in Florida
Schools Trained in Tier 1: 1,824
Still Active with PBIS: 87%
Annual Report