Foundations for Implementation
Positive Behavioral Interventions and Support (PBIS) in Schools
PBIS is the only approach for supporting student behavior that is called for by the Individuals with Disabilities Education Act (IDEA, 2004: 20 U.S.C. § 1400 (2004)). This federal law urges schools to implement PBIS as a whole-school approach, as well as with individual students who have challenging behavior. More recently, the U.S. Department of Education (OSERS) issued "significant guidance" through a Dear Colleague letter specifying that PBIS MUST be considered whenever a child's behavior results in classroom disruptions or violations of the code of conduct (p.4), and encourages schools to utilize PBIS strategies in place of exclusionary disciplinary measures.
As of October 2018, PBIS has been implemented as a whole-school approach in over 26,000 schools in the United States. Florida has the 2nd largest number of schools implementing PBIS in the country, with over 1,700 schools trained across 54 districts.
---
PBIS Basics
Some things to know about PBIS in the school setting: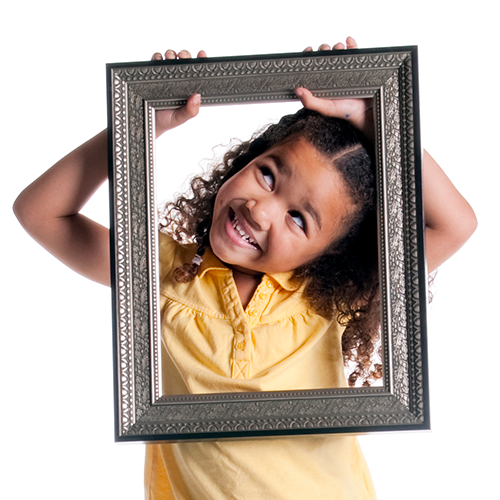 PBIS is a FRAMEWORK
PBIS is not a solitary program - it is the integration of many effective strategies and programs that create a Multi-Tiered System of Support (MTSS) for behavior. With an overarching emphasis on using data to determine the effectiveness of its techniques, PBIS reflects the application of explicit values and evidence-based practices to build a MTSS that is practical, durable, and available to all.
For more information on the PBIS framework, you can review the Association for Positive Behavior Support's Standards of Practice, explore our planning resources in the District-Level Coaching section of our website. Also, check out the Implementation Blueprint developed by the national PBIS TA center.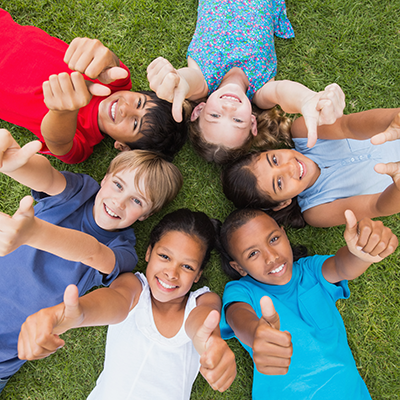 PBIS is
POSITIVE
Educators who implement PBIS use strategies that:
Teach students how to achieve expected outcomes;
Prevent problem behaviors from taking place;
Provide relevant incentives for students to demonstrate desired behaviors; and
Use consequences for punishment that are aligned to the function of the student's behavior.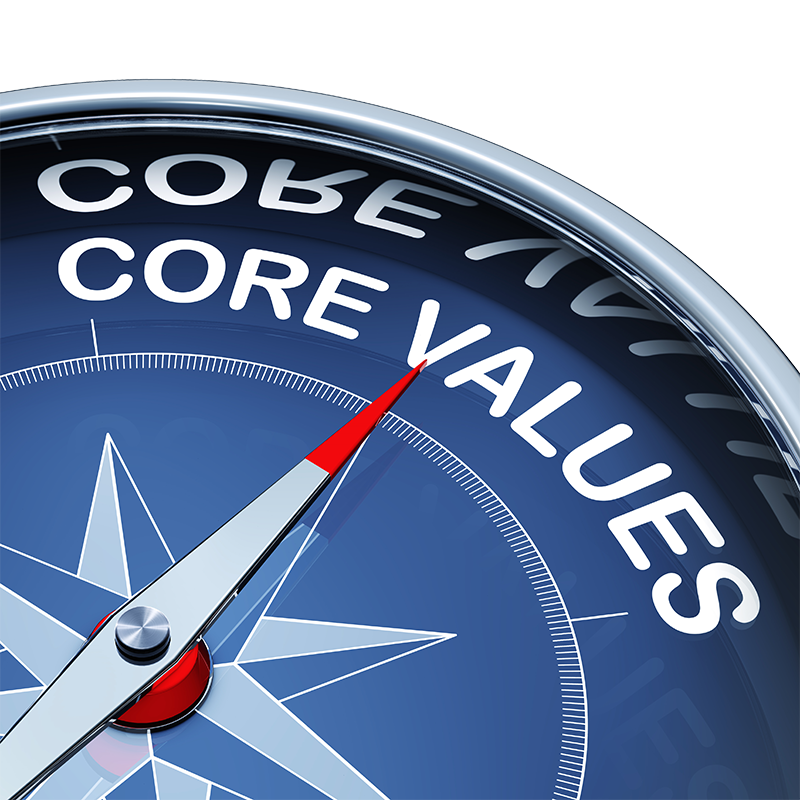 PBIS reflects specific VALUES
PBIS strategies reflect common values which include:
Respect for the dignity of individuals,
A desire to improve quality of life as defined by those impacted by an intervention,
A focus on positive lifestyle changes and increased social belonging, and
A focus on strategies that have evidence to support their effectiveness.
Shame-based strategies and strategies that take away rewards earned by students are inconsistent with PBIS values.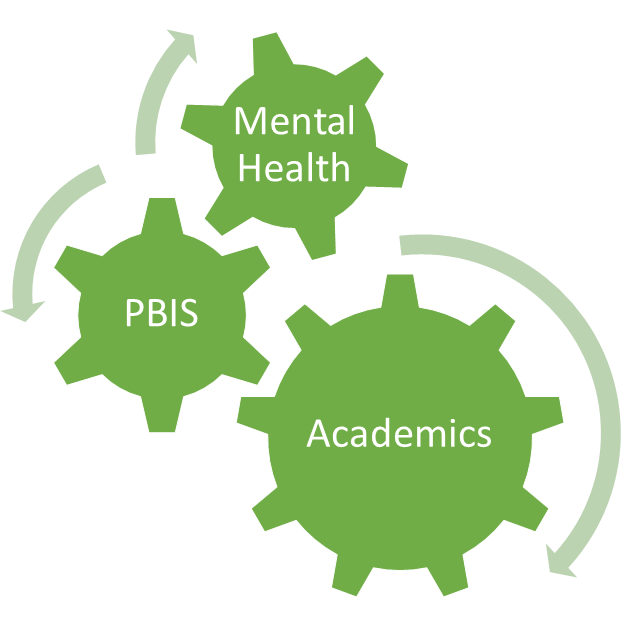 PBIS relies on SYSTEMS
Using a "systems approach" means that educators address the interdependence of their environment, policies, and procedures as they plan and evaluate their activities. This includes:
Considering variables that support or create barriers to effective practices
Taking steps to dismantle "silos" in support provision (e.g., mental health, academics, educator evaluations, competing initiatives, medicine, social services, etc.)
PBIS's Video on Response to Intervention for Behavior(RtIB)
Watch the FLPBIS Project'''s video describing behavior supports across the tiers.
(Duration, 25 min)
---
What's the Difference?
How is PBIS different from traditional approaches to student behavior?
| Traditional Approaches | PBIS |
| --- | --- |
| Reactive – personnel wait for problems to happen | Proactive – personnel design ways to prevent or reduce the likelihood of problem behavior |
| Problems are handled on a student-by-student basis | The variables that make problems more or less likely to occur are proactively addressed |
| Personnel focus on ways to punish behavior | Personnel focus on ways to teach and reward behavior |
| Data are used to document events | Data are used to provide insight to the problem-solving process |
| Interventions are used to diagnose or label a student | Interventions are used to identify the level of support necessary for the student to meet expectations |
Download table as PDF
Test your PBIS knowledge with our Myths vs. Facts handout
New Team Members: Get Training
Staff members and administrators who have joined their school's Tier 1 PBIS team but did not have the opportunity to participate in the original 3-day FLPBIS Project Tier 1 training may register for online training by clicking on the buttons below.  Each recorded module lasts about an hour, and provides a brief overview of the 3-day training with information specific to their role on the Tier 1 PBIS team (team member or administrator). The modules are available for anyone to access.
Registration Instructions – First Time FLPBIS Adobe Connect Users
Your email address and the password you create during registration will be your login credentials. Please be sure to enter your email address accurately! An automated confirmation email will be sent to you from the system containing the login link. Please add the email address wadkins@usf.edu to your email safe-list.
Are you a new STAFF MEMBER on your school's TIER 1 PBIS team?
OR
Are you are an ADMINISTRATOR who is new to your school's TIER 1 PBIS team?
Registration Instructions – Returning FLPBIS Adobe Connect Users
For District Coordinators, or users who have previously registered with us for one of the following trainings (RtI:B Database Training Modules, Coaching 101, or SWIS Overview), login using your Adobe or PBSES account and complete the registration here.