Maximize positive outcomes for students.
Your vision for effective Multi-Tiered Support Systems (MTSS) requires practical strategies, targeted planning, and efficient tools. Working smarter requires a strong foundation, leadership, professional growth, and resources that make practice easier. The FLPBIS Project offers training and technical assistance, including evaluation resources, to develop systems that sustain a practical, positive and proactive PBIS framework...
About PBIS
PBIS Resources
Resource Spotlight
District Resource Mapping Activity
This activity provides an easy way for districts to identify gaps in service provision, support, or monitoring, ultimately helping their school teams "work smarter" as they implement their multi-tiered behavioral framework.
Bragging Corner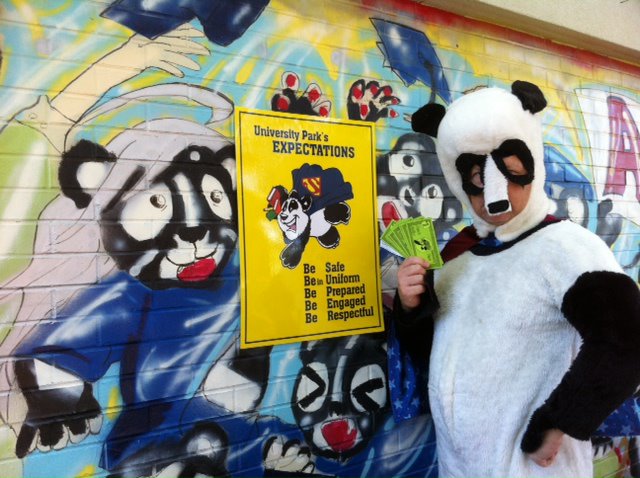 Did you create a product that exemplifies PBIS implementation? We would love to hear about it.
Brag about it!
PBIS in Florida
Schools Trained in Tier 1: 1,824
Still Active with PBIS: 87%
Annual Report