Maximize positive outcomes for students.
Your vision for effective Multi-Tiered Support Systems (MTSS) requires practical strategies, targeted planning, and efficient tools. Working smarter requires a strong foundation, leadership, professional growth, and resources that make practice easier. The FLPBIS Project offers training and technical assistance, including evaluation resources, to develop systems that sustain a practical, positive and proactive PBIS framework...
About PBIS
FLPBIS Resource Spotlight
This tutorial will provide a classroom teacher with the knowledge and skills to develop their own individualized classroom management plan.
Get it now!
Bragging Corner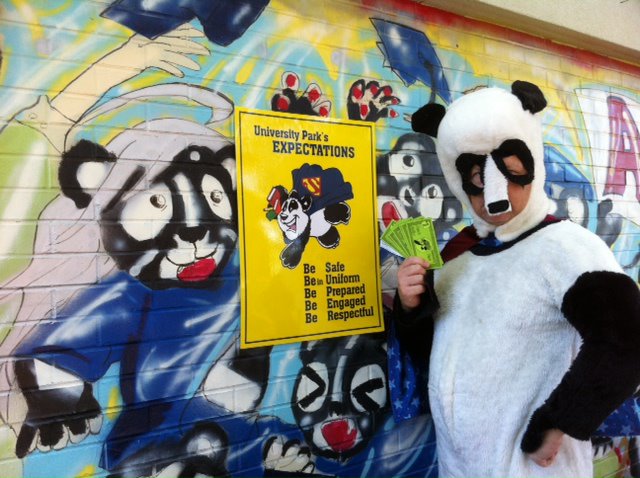 Did you create a product that exemplifies PBIS implementation? We would love to hear about it.
Brag about it!
PBIS in Florida
Schools Trained in Tier 1: 1,824
Still Active with PBIS: 87%
Annual Report